New Jobs
Our goal is to help you find your dream job or one that provides you with a better work-life balance. By registering with us, you will get an agency that truly cares. We pride ourselves on being highly skilled professionals who are friendly and have your best interests at heart. Our experienced team can assist you in finding the right position that fits your experience and expectations. 
Find Candidates
Are you in search of a reputable and esteemed recruitment agency that can serve as a trusted partner for your business? You will gain access to a talent pool consisting of top-tier individuals who possess the expertise, experience, qualifications and attributes necessary to excel in their respective roles. We understand the importance of making well-informed hiring decisions.
Our mission is simple – To help you find the best talent whilst providing a personalized touch. We understand that finding the right fit for your company is essential to its success. Every client is unique, which is why we offer personalised recruitment services tailored to your specific needs. The completion of any project depends on having the right team in place. Our comprehensive and rigorous process has given us a proven track record of finding top-performing talent for our clients. Covering Permanent, Contract and Temporary recruitment, Akira will elevate your business, team and success to the next level. We have the resources and expertise to deliver results that exceed your expectations.
Job Hunting?
Akira works with a wide network of prestigious companies across various industries. From cutting-edge tech startups to established multinational corporations, we have access to a range of exciting job openings in fields like: Construction, IT, Finance, Marketing, Logistics and much more. Whatever your passion, we've got you covered.
Talent Searching?
We believe in quality over quantity. Our team of recruiters have access to over 25 million CV's and a wide range of resources to help us identify and attract the perfect match. Our clients get detailed reviews of their resumes, experience, pre screening questions as well as in-depth interviews and reference checks. Let us help you build the team you need to achieve your goals and succeed in today's competitive marketplace..
We offer comprehensive recruitment services in both permanent and subcontracting capacities. Whether you require long-term professionals to join your team or skilled subcontractors for specific phases of your project, our agency is here to provide tailored solutions.
Unleashing the Potential of Permanent Staffing: When it comes to permanent staffing, we specialize in identifying and securing top-tier professionals who will become invaluable assets to your organization. We deliver qualified professionals who will contribute to your long-term success. We will headhunt the best candidates CV's, have in depth conversations with them regarding your specifications, conduct our own interviews and pre screening questionnaires, reference and background checks. Providing you with a full picture and background into each and every candidate.
Empowering Success through Subcontracting: In the fast-paced world of construction, flexibility and agility are paramount. That's where our subcontracting recruitment services shine. We understand that certain project phases or specialized tasks require a specific skill set for a limited duration. Our agency has a vast network of skilled subcontractors who are ready to tackle these unique challenges head-on. Providing back office support, finance, insurance, recruitment, payments and more. Akira will subcontract you workers who possess the expertise and experience necessary to deliver exceptional results on time and within budget.
White & Blue Collar Construction Services
Providing Permanent, Contract and Temporary candidates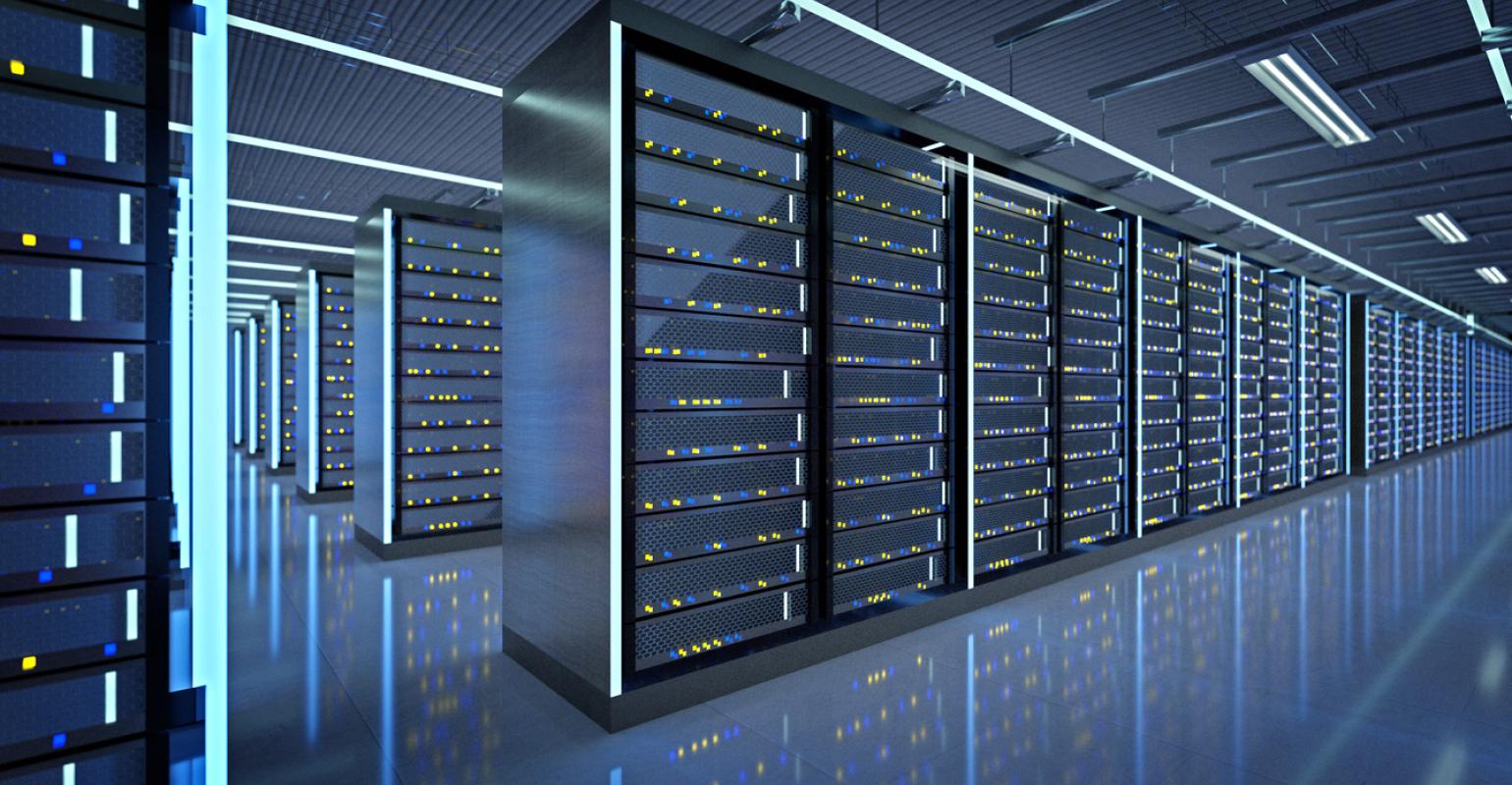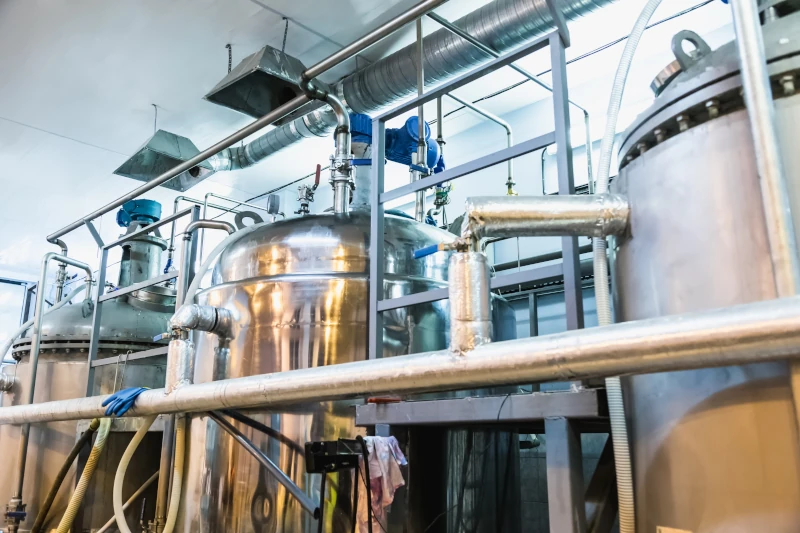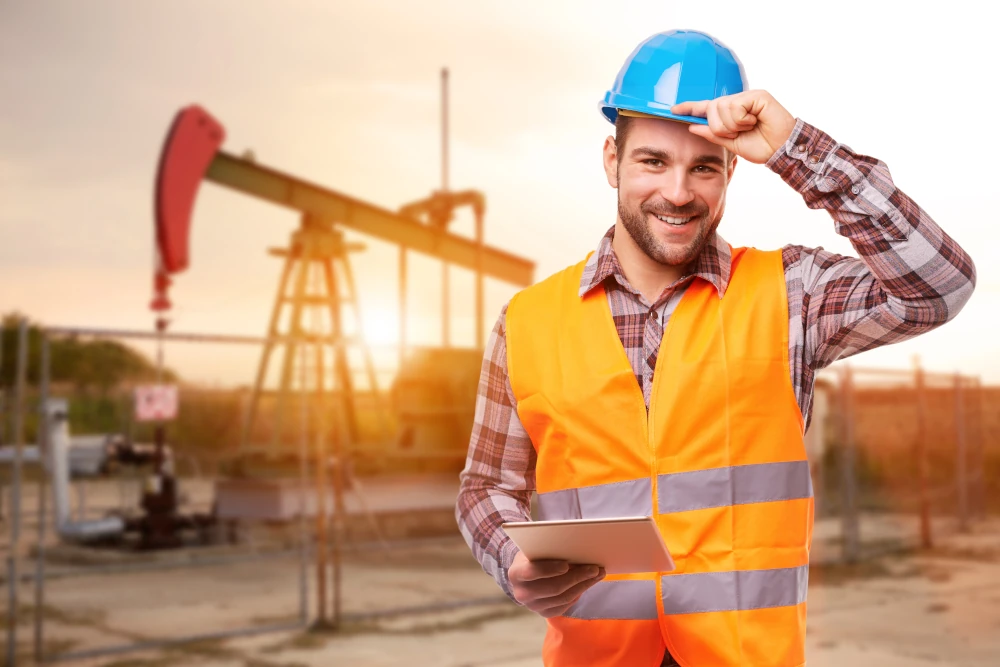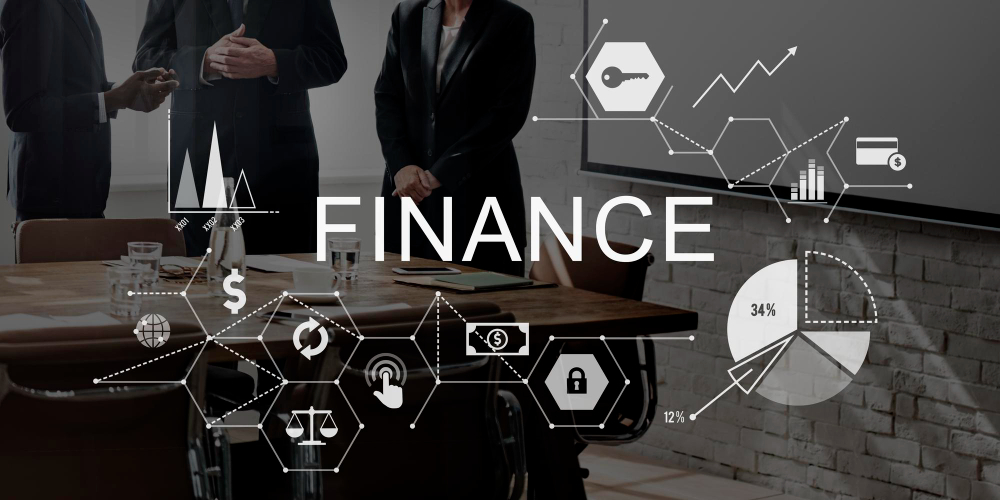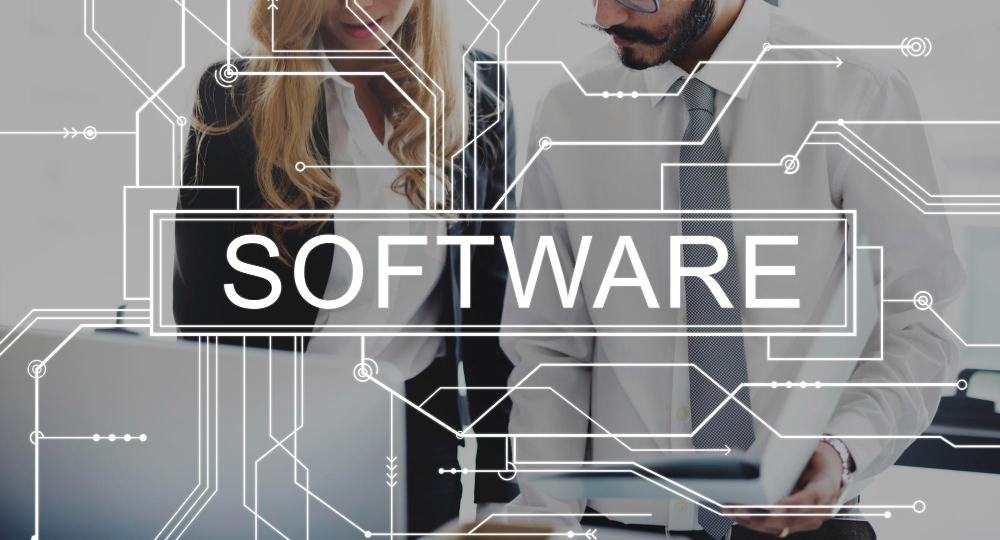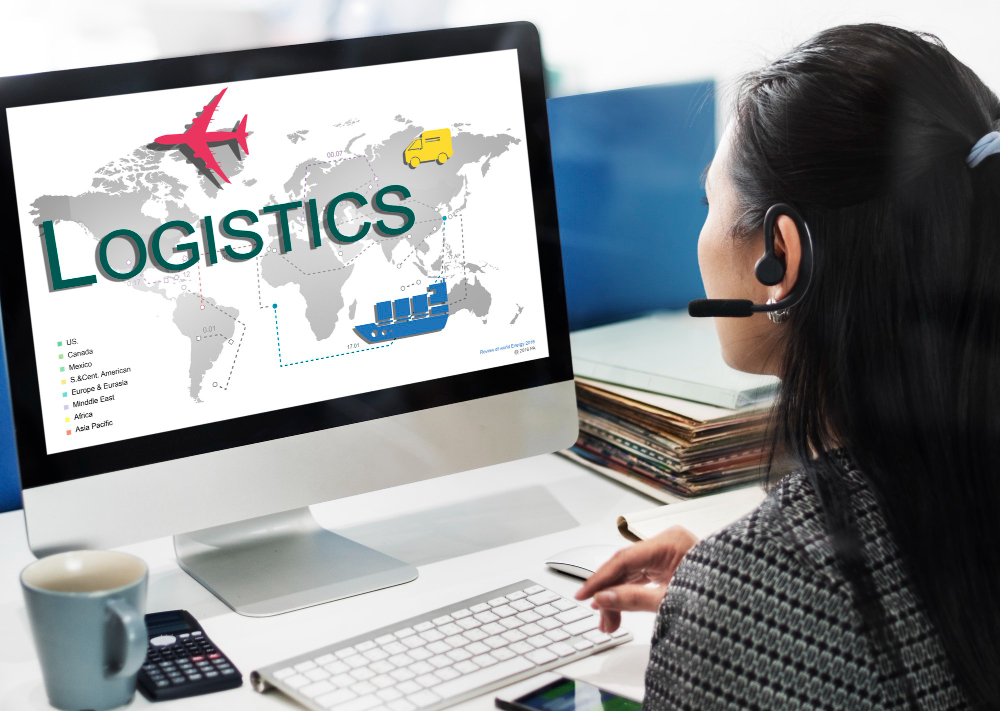 Welcome to Akira Recruitment, seamless, efficient, and hassle-free experience for both our clients and candidates.
An Irish recruitment company making long lasting successful career journeys. Our team has extensive experience in placing qualified candidates all over the world with some of the highest rated companies. Specialising in White & Blue Collar Construction recruitment we cover many other sectors for our clients as well. Whether you are a small start-up or a large corporation, we are here to help you achieve your business goals.
Innovation in Search: Our advanced technology and data-driven approach empower us to identify top talent across diverse industries and geographies efficiently. We leave no stone unturned in our pursuit of excellence.
Talent Management: We go beyond merely matching resumes to job descriptions. Our team takes a comprehensive view of talent management, considering not only skills and experience but also cultural fit and long-term potential.
Candidate Focus: We treat every candidate as a unique individual, understanding their dreams, aspirations, and goals. Our empathetic approach ensures that candidates find roles that resonate with their passions, leading to happier and more engaged employees.
Thorough Screening Process: Implementing a comprehensive screening and evaluation process ensures that candidates presented to clients are highly qualified and suitable for the role.
Partnership with Companies: For our partner organizations, we become an extension of their talent acquisition teams. We dive deep into their culture, values, and requirements to deliver candidates who embody the essence of their company. In-depth knowledge of the industries we serve, understanding the specific skills and qualifications required for different roles.
Excellent Communication: Effective communication is essential to understand the needs and expectations of both candidates and clients. Akira recruitment always provides clear and transparent updates throughout the process to keep you in the loop.
Continuous Support: Our relationships extend beyond the hiring process. We provide ongoing support to ensure a seamless integration for new hires and continued growth for professionals. Nurturing talent through training programs to enhance skills and potential.
Competitive pricing: We want to ensure our clients are getting exceptional services at a reasonable price. Akira will provide you with affordable and professional solutions to your hiring needs.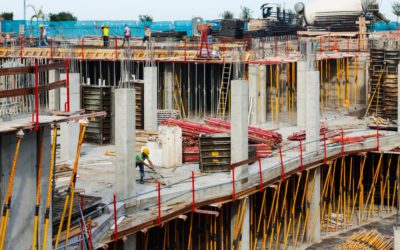 Akira recruitment was established in 2021 and has been growing rapidly ever since. By providing a friendly, professional and caring approach we have...
read more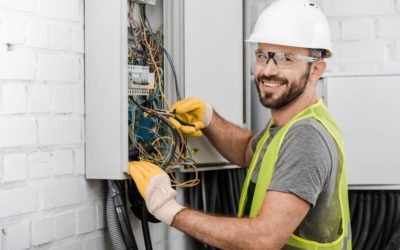 Currently seeking Electricians to cover locations in Ireland: Kildare / Carlow / Kilkenny /Meath / Monaghan / Louth/ Wicklow/ Dublin city. With 5...
read more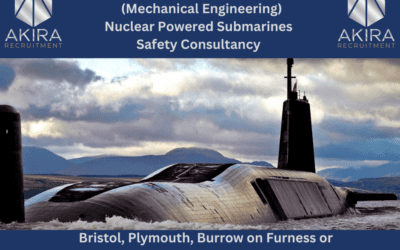 6x Senior Engineers with a Mechanical Engineering background wanted wanted in locations: Bristol, Plymouth, Burrow on Furness or Glasgow. The client is a...
read more
Industries We Work With
We have had the privilege of serving clients across a wide range of industries within the construction sector. Including but not limited to:
Residential Construction
Provided recruitment solutions for residential construction projects, including single-family homes, multi-unit dwellings, apartment complexes, and housing developments.
Commercial Construction
Assisting with the recruitment of skilled professionals for projects such as office buildings, retail centers, hotels, restaurants, and other commercial facilities.
Industrial Construction
We have partnered with clients involved in industrial construction projects, which encompass areas such as hyperscale data Centres, pharmaceutical manufacturing facilities, warehouses, power plants, refineries, and other large-scale industrial structures.
Infrastructure and Civil Engineering
Our agency has been involved in sourcing talent for infrastructure projects, including roads, bridges, tunnels, railways, airports, ports, water treatment plants, and other civil engineering endeavors.
Renovation and Restoration
We have successfully assisted clients in the renovation and restoration sector, recruiting professionals skilled in revamping existing structures, historic buildings, and heritage sites.
Project Management and Construction Consultancy
We have collaborated with clients in the areas of project management and construction consultancy, helping them find qualified professionals to oversee and advise on construction projects, ensuring their successful execution.
Blue Collar Trades
Pipefitters, Electricians, General Operators, HVAC technicians, Concrete workers, Steel Erectors, Riggers, and other skilled tradespeople.
White Collar Workers
HSE Managers, QA/QC Electrical Managers, Mechanical Engineers, Quantity Surveyors, CSA Project Managers and other skilled workers.
With our industry knowledge and extensive network, we are well-positioned to assist you in finding exceptional talent within the construction sector.
Clients We Have Worked With