About Us
Akira Recruitment
Welcome to Akira Recruitment, seamless, efficient, and hassle-free experience for both our clients and candidates.
Whether you are a small start-up or a large corporation, we are here to help you achieve your business goals. So why wait? Register with us today and let us help you take your business to the next level!
Construction companies in Northern Ireland, Ireland, and across Europe! Are you in need of highly skilled candidates for your projects? Look no further than Akira Recruitment! Our team has extensive experience in placing QA/QC Electrical Leads, HSE Managers, Electrical Supervisors, Mechanical Engineers, and other skilled roles in the construction industry. We have successfully worked on large-scale projects such as data centers, pharmaceutical facilities, and substations throughout the UK, EU, NI, and ROI. We understand the importance of finding the right candidates for your construction projects and are dedicated to providing exceptional recruitment services to ensure your success. Job seekers, we are here to help you too! Our team can assist you in finding the right position that fits your skills and salary expectations. Contact us today to take your construction career to the next level!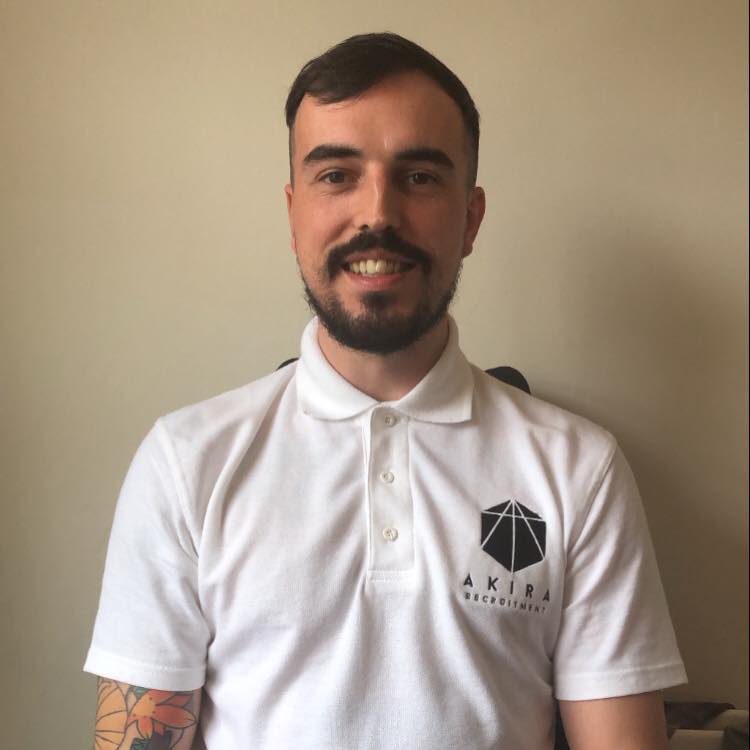 Matthew – Director
My journey in the recruitment field started by assisting people with finding employment opportunities, creating and altering their CV's and helping them to prepare for interviews. I felt so happy from seeing how I could positively change people's work life balance and financial situation that I knew recruitment was going to be my life sector. Dealing with multiple different industries over the years has equipped me with a robust skill set and extensive knowledge. I have honed my abilities in sourcing exceptional talent, making thorough assessments, and conducting in-depth interviews. By staying up-to-date with the latest industry trends and recruitment strategies, I continuously refine my approach to deliver the best outcomes for our clients and candidates. Successful placements are not just about finding a job; they're about fostering long-term professional relationships that lead to mutual growth and fulfillment. I strive to understand and align the unique needs and aspirations of both job seekers and employers to set the stage for success.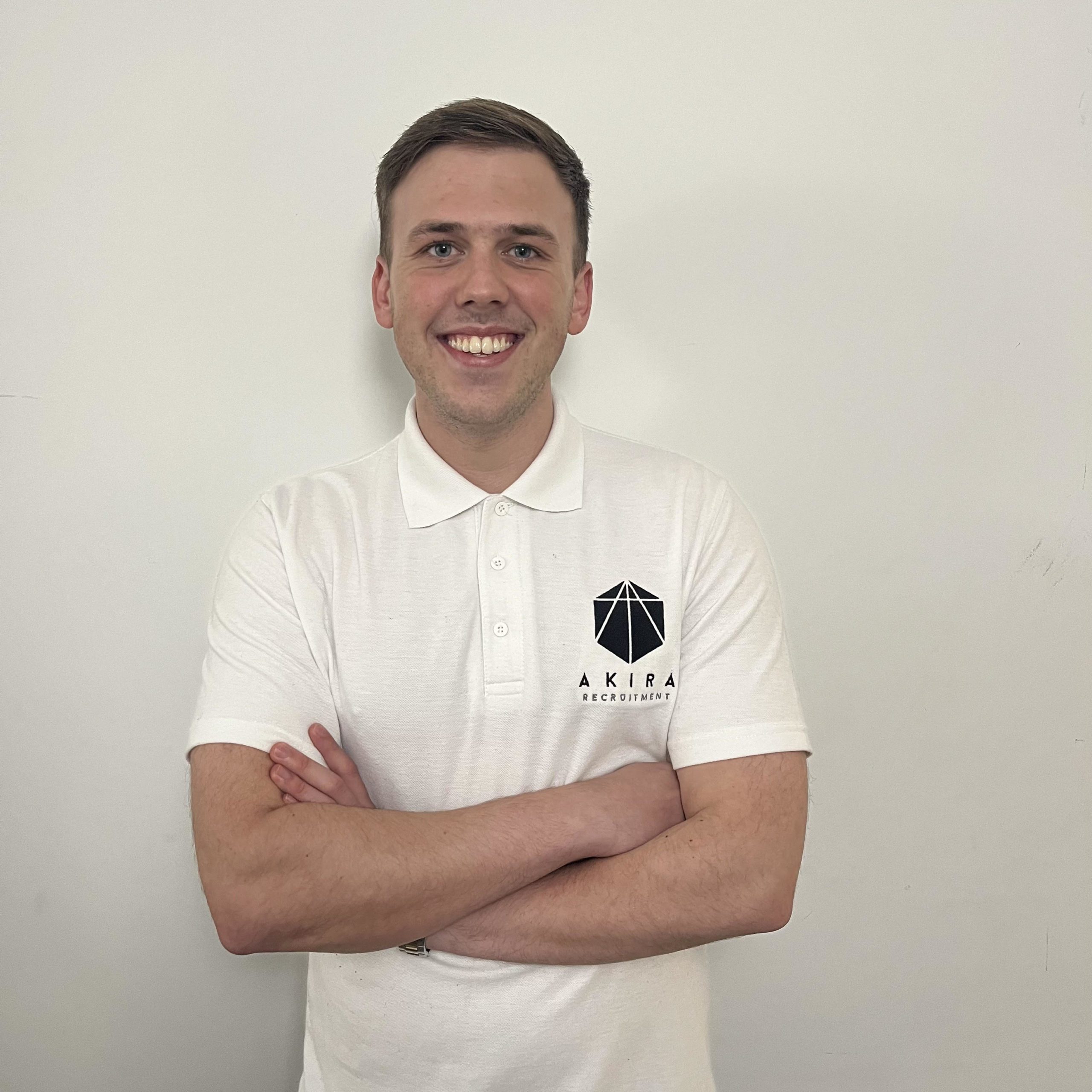 Michael – Senior Talent Acquisition Specialist
Michael is Akira Recruitments Senior Talent Acquisition Specialist. Servicing our clients and candidates needs and expectations to the highest possible standard. Michael is driven to make a positive impact on job seekers' lives. Taking immense pride in helping individuals to unlock their full potential whilst assisting companies in building dynamic, high-performing teams. Michael has gone from strength to strength by placing some of the best construction talent on hyperscale projects around Europe and the UK. He understands the value of teamwork and his outstanding communication skills make him an effective liaison between different teams, departments, and clients, allowing for smooth coordination and efficient collaboration.
Thank you for visiting the Akira Recruitment website and meeting the team. We look forward to the opportunity to connect with you, understand your unique needs, and play a pivotal role in your career or organizational growth. Together, let's navigate the ever-evolving job market and create a future full of meaningful professional connections.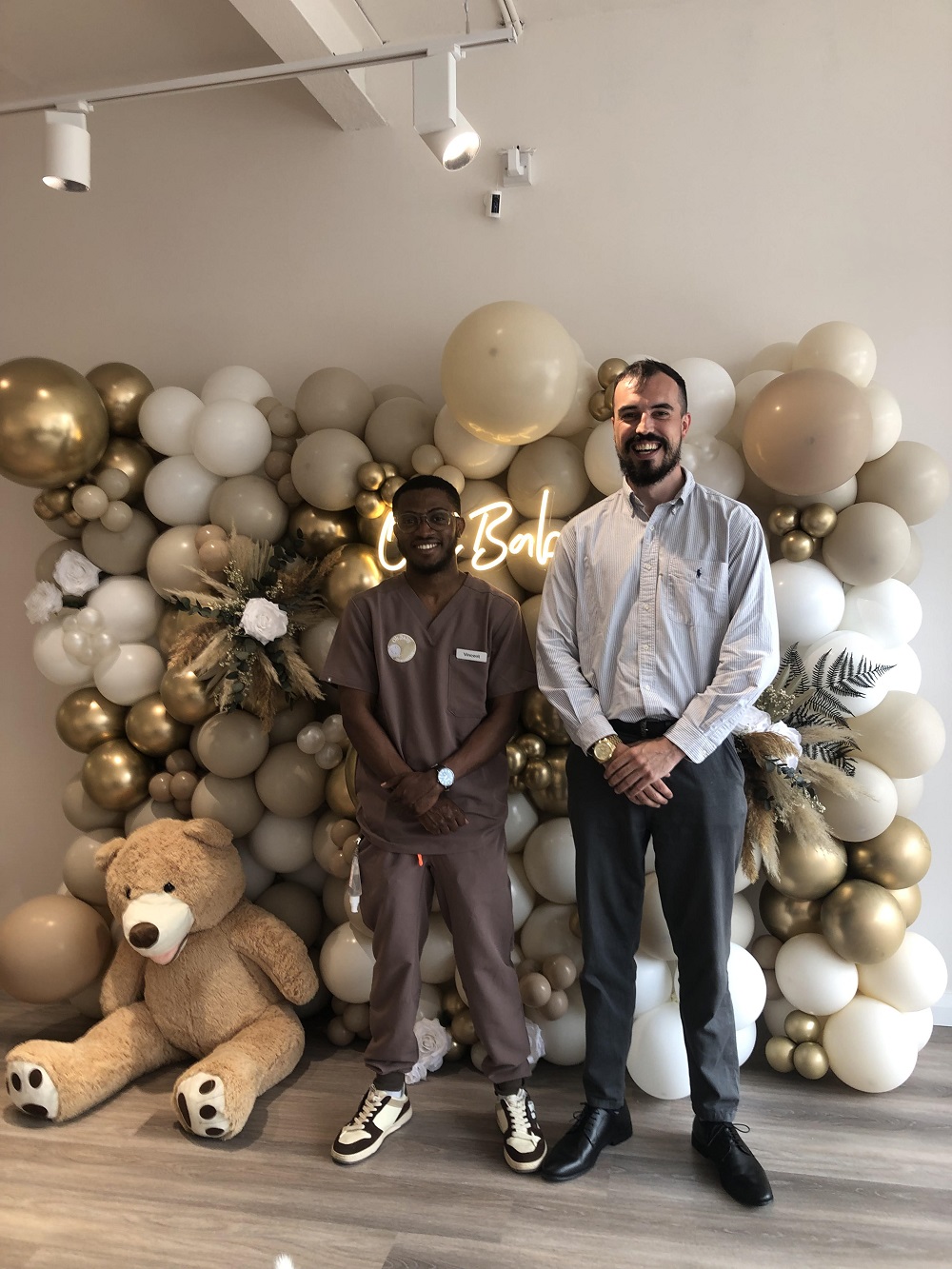 Pathways to Success and Fulfillment in the Global Job Market
Introduction: An Irish company created in the heart of Derry City. Our mission is to bridge the gap between talented individuals and forward-thinking organizations that value diversity, innovation, and growth. We are fueled by an unwavering passion for connecting individuals from around the globe with exciting and challenging roles that offer them enhanced opportunities and a harmonious work-life balance.
Guided by Our Core Values, Akira's name comes from Japanese origin, symbolizing: Bright, Clear and Ideal. :
Bright
Signifies our commitment to fostering clarity, transparency, and openness throughout the recruitment process. We believe in nurturing an environment where candidates and clients can engage in honest and meaningful conversations, enabling better decision-making and mutually beneficial partnerships.
Clear
Reflects our dedication to providing a seamless and streamlined recruitment experience. We strive to eliminate unnecessary complexities and confusion, ensuring that our clients and candidates are presented with precise information, clear expectations, and tailored solutions that match their unique needs.
Ideal
Encapsulates our relentless pursuit of perfection and excellence. We are committed to identifying and presenting opportunities that align with the personal and professional aspirations of individuals. By understanding their unique preferences, goals, and work-life balance requirements, we connect candidates with roles that offer the ideal combination of challenges, growth prospects, and an enriching work environment.
Our Global Network and Expertise: At Akira, we have cultivated a vast and diverse network spanning the global job market. Through our extensive reach and industry expertise, we have established connections with forward-thinking companies across various sectors. This allows us to source exciting opportunities and match them with talented individuals who possess the skills, experiences, and cultural adaptability to thrive in international work environments.
Nurturing Lifelong Relationships: We are not merely a transactional recruitment agency; we are committed to building lifelong relationships with both our clients and candidates. Our team takes a personalized approach, ensuring that we truly understand the unique qualities, aspirations, and values of each individual and organization we work with. This deep understanding allows us to facilitate long-term, mutually beneficial partnerships that go beyond initial placements, fostering growth and success throughout their journeys.
Join Akira on Your Journey to Success: If you are seeking an agency that embraces the power of global connections, celebrates diversity, and prioritizes your personal and professional growth, Akira is here to guide you. Step into the radiant world of opportunities and experiences that await you. Together, we will guide you on your path and help you reach your true potential.
Also at the very bottom of the page where it says "It can be challenging to stand out from" needs to be taken back a space as it appears this line is pushed forward.